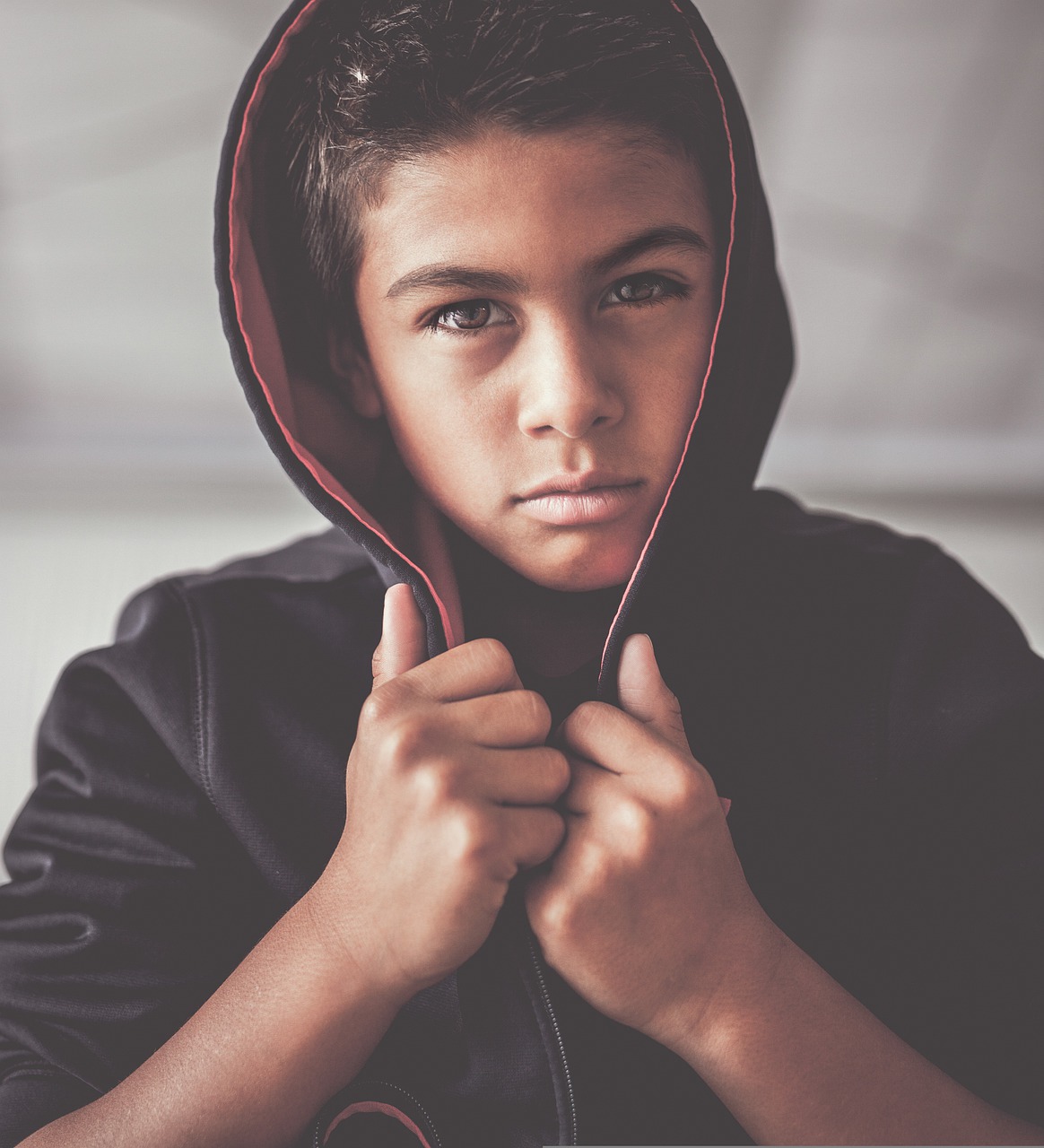 Your Future Is Now
Kids are passionate about life, learning sports and athletics and need to have the freedom to choose one they wish to take up with direction to the best path.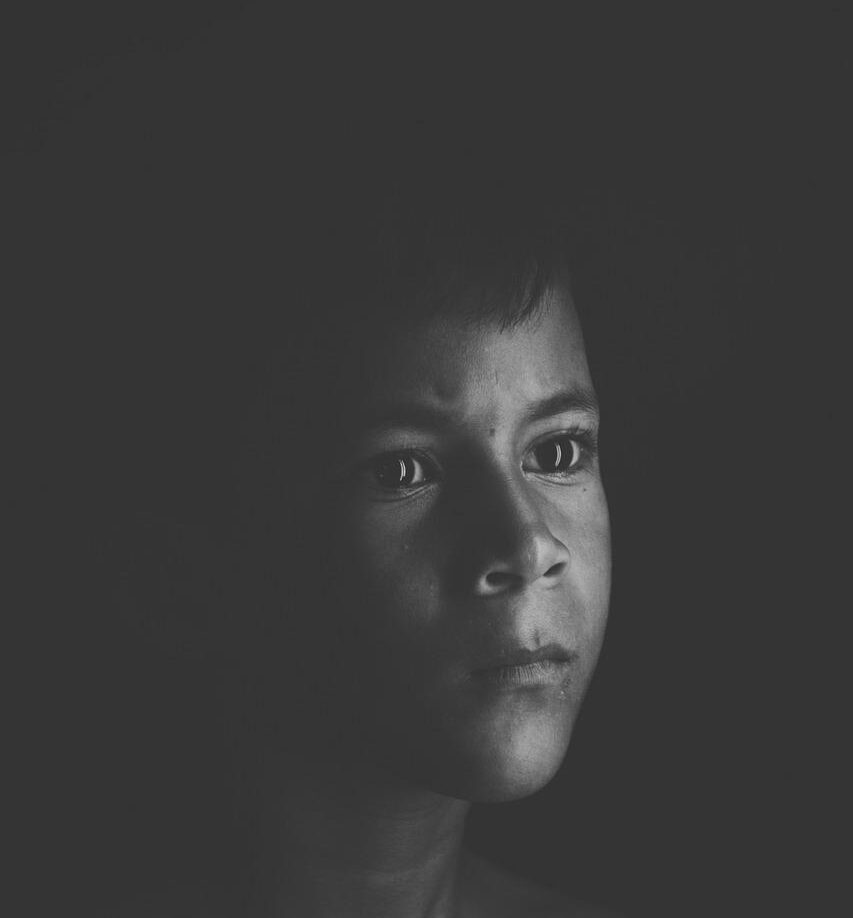 Hope
Most children don't see beyond there homes and neighborhoods. We want to show them that they do have a choice.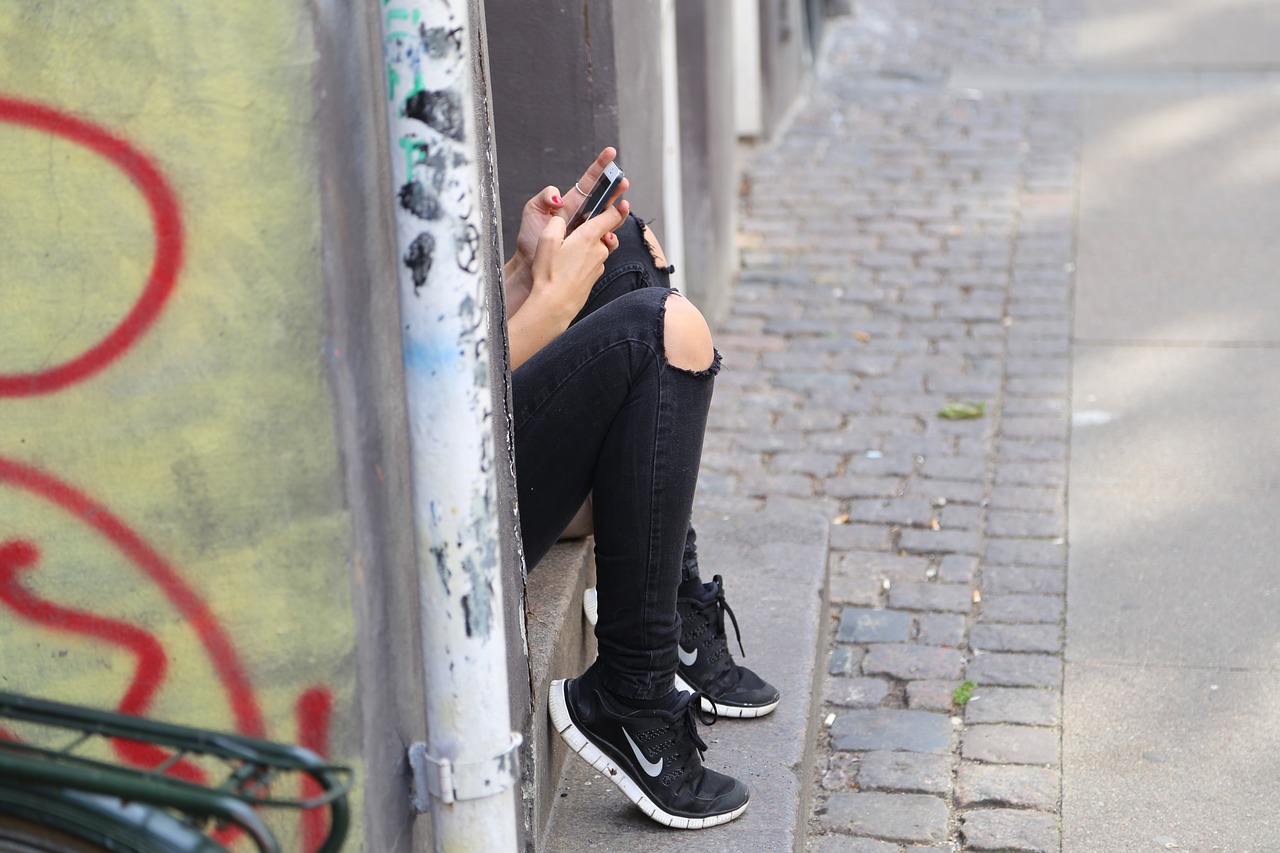 At risk Teens
With professionals on board, we want to give training our kids in art forms like and more. We organize exhibitions, concerts and musical events to encourage our students to own their talent and flourish in those fields.